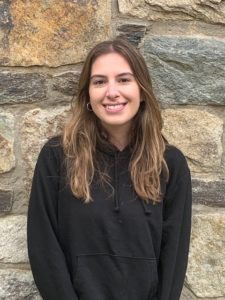 My name is Kimia Mirala and I was born and raised in the Chevy Chase area! I graduated from Marymount University in 2023 with a Bachelor of Science degree in Information Technology specializing in Cybersecurity. I'm planning to go to graduate school for my Masters in Child and Adolescent Psychology as well.  
Throughout my undergrad, I also have taken multiple courses in Psychology. I have worked with kids for many years and love working with them. For the past couple of years, I have been coaching kids of all ages in tennis which piqued my interest in teaching kids in general. 
Last year I was the assistant Dragonfly teacher, and this year I'm excited to be the lead Caterpillar teacher.  
In my spare time, I love to draw, travel, play music, and play sports.