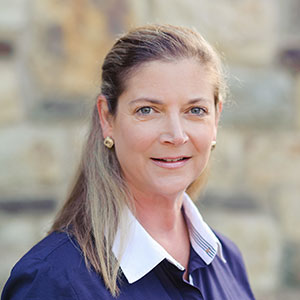 Lisa is a long-time member of All Saints Church and created All Saints Preschool in 2009. She has been the Director since it's inception. She has 33 years of experience in the field of education.  
Lisa graduated from Lesley University with a B.S. in Early Childhood Education. Prior to All Saints Preschool, Lisa taught preschool and Kindergarten students for two years and then served as Director of a child development center in Potomac MD for 17 years.  
Lisa lives in Potomac MD with her husband and son. Her daughter graduated from Pennsylvania State University in May 2019 and her son is a Sophmore at PSU.  
During her free time, Lisa enjoys hiking, seeing friends and family, relaxing in Lewes, DE and reading.