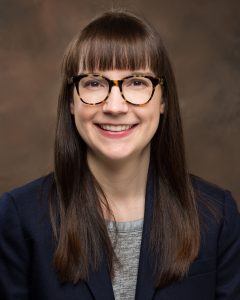 My name is Lindsey Adkins, and I live in D.C. with my family. This is my second year teaching at All Saints Preschool. Last year I was a substitute teacher in the Monkey classroom, and this year I am excited to teach the new Turtle class with Mrs. Gogarty!
I grew up in Michigan and earned my degree from the University of Michigan. My husband and I moved to Washington, D.C. 14 years ago, and we now call this area home.
I have two children, one graduated from All Saints Preschool and the other will be in the Caterpillar class.
I enjoy reading, cooking, and exploring new places with my family. I look forward to a great year of learning and having fun with the Turtles at All Saints Preschool!