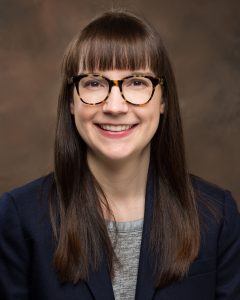 My name is Lindsey Adkins, and I live in D.C. with my family. This is my first year teaching at All Saints Preschool, and I am excited to teach the Monkey class with Miss Erin!
I grew up in Michigan and earned my degree from the University of Michigan. My husband and I moved to Washington, D.C. 13 years ago, and we now call this area home.
I have two children, and they attend All Saints Preschool in the Dragonfly and Owl classrooms. I also work part time for All Saints Church with the stewardship team. I really love the All Saints community!
I enjoy reading, cooking, and exploring new places with my family. I look forward to a great year of learning and having fun with the Monkey class at All Saints Preschool!